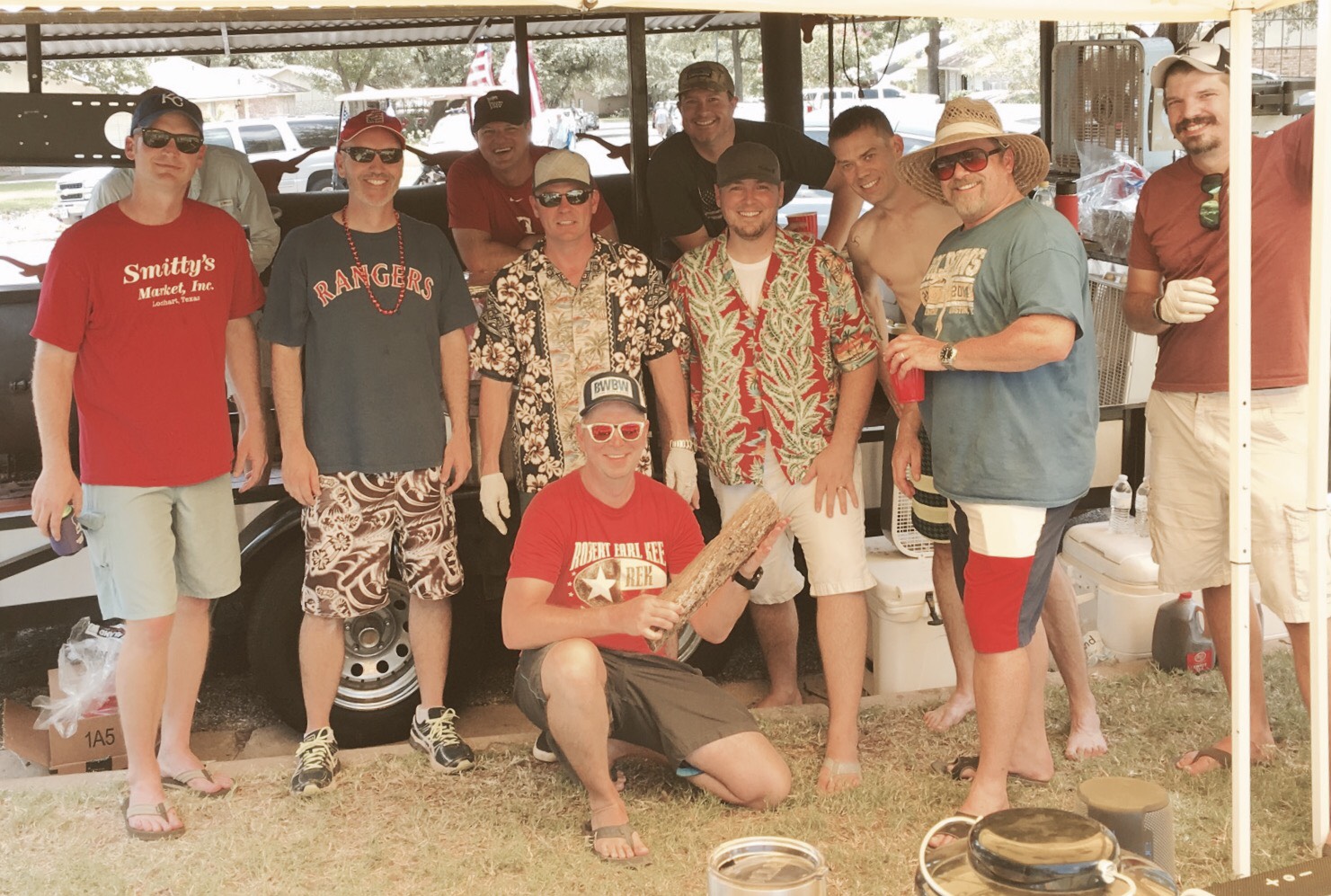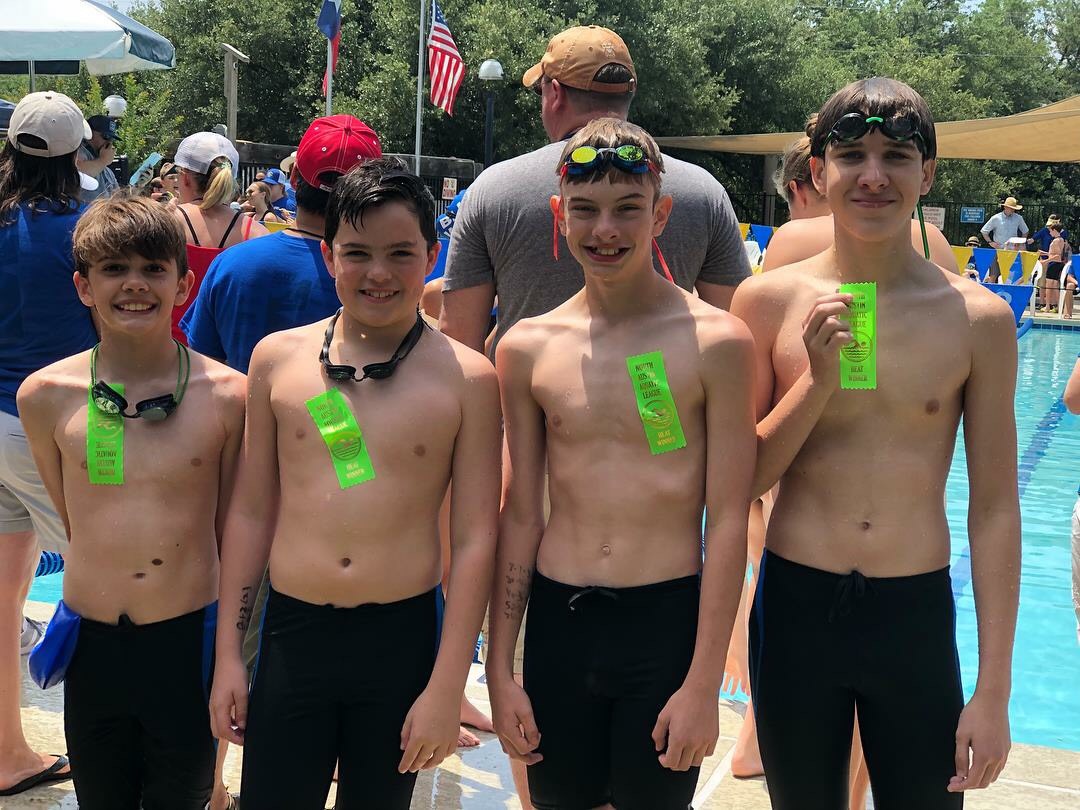 Welcome to Balcones Woods Homeowners Association!
Balcones Woods is a diverse community conveniently located in the heart of the shopping and dining area of north/northwest Austin. The neighborhood was developed in the 1970s and early 80s and most of the homes here were built around that time. The area is known for large, mature oak trees, and traditional-style brick houses of varying shapes and sizes.
The neighborhood is adjacent to Hwy. 1 (MoPac) and Hwy. 183, two major local highways in Austin. All residents join the homeowners association, which is very active. The association sponsors a number of annual events including an Easter Egg hunt, Fourth of July parade and Christmas party. One of our greatest sources of community pride and involvement is our very own Balcones Woods Blue Wave swim team. This tradition has been open to neighborhood kids for over 3 decades!
If you live or own a home in Balcones Woods, you can browse this website for information about the neighborhood and upcoming events.
If you are new to the Web site, be sure to sign up to receive the neighborhood emails.